2023 Trade Shows
Plan to see your personal Insignia Die Cutter demo at one of the following events.
Dscoop Edge
May 7 – 10, 2023
St. Louis, MO
Insignia is heading to St. Louis! The award winning Insignia 6H Die Cutter is a must see with its versatility, ease of operation and quick changeovers. Whether it's folded cartons, promotional items, or rounded card products, this economical feature-packed machine is a must-see. We're showing our Jetstream – the industry standard finishing system for high volume edge trimming, slitting, scoring and perforating of postcards, greeting cards, shelf tags and more. Watch as postcard sheets are converted in one step at amazing speeds. Rollem's Die-Cutting Product Manager and other Finishing specialists will be in St. Louis. We look forward to helping to eliminate bottlenecks and increase production!
Click here to learn more about Dscoop Edge and register for the event. Early bird pricing ends March 31st.
Odyssey Expo
May 10 – 13, 2023
Milwaukee, WI
LIVE! This is Rollem's inaugural year at the Odyssey event and we are excited to feature live demonstrations on Insignia – our exciting new class of sheetfed rotary die-cutters. This feature-packed Die Cutter includes die-cutting, kiss-cutting, creasing, perforating, embossing, hole punching, automated waste removal, and a choice of three delivery options. Its ease of operation and fast changeovers guarantee profits in labels, packaging, and promotional markets. Designed in four sizes to complement all press sizes. Meet our Insignia team for your personal demonstration. Learn about Insignia's flexible die tooling – how the dies are designed, ordered, and set up on the machine.
Learn More >>
Graphics Canada
May 11 – 13, 2023
Toronto, Canada
Visit Rollem's booth for information on the new class of die-cutters- Insignia. Meet our Insignia Specialists and learn about Insignia's flexible die tooling – how the dies are designed, ordered, and set up on the machine.
Live – See Rollem's ETR Finishing system delivering trimming, slitting, scoring and perforating.
The Jetstream XY system performs bi-directional finishing on a range of products. Features include trimming, scoring, and T-Perforating, folding, and gluing.
Live – See the Semi-Slitter – an industry standard for precision kiss-cutting, back or face liner cutting, on PSA materials of all sizes and thicknesses.
Register here and use code GC23ROLLEM to save up to $40 on admission fee.
Pack Expo
September 11 – 13, 2023
Las Vegas, NV
Let's meet in Las Vegas! Rollem is excited to meet you in person at Pack Expo. Meet us at the Las Vegas Convention Center – Booth N9515.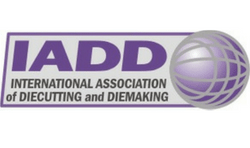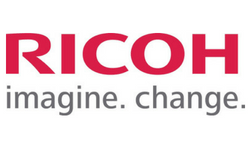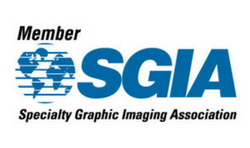 Give us a call or submit the Production Match form to assist us in directing you to the right solution for your production!
Find Your Production Match